Whistler 2015!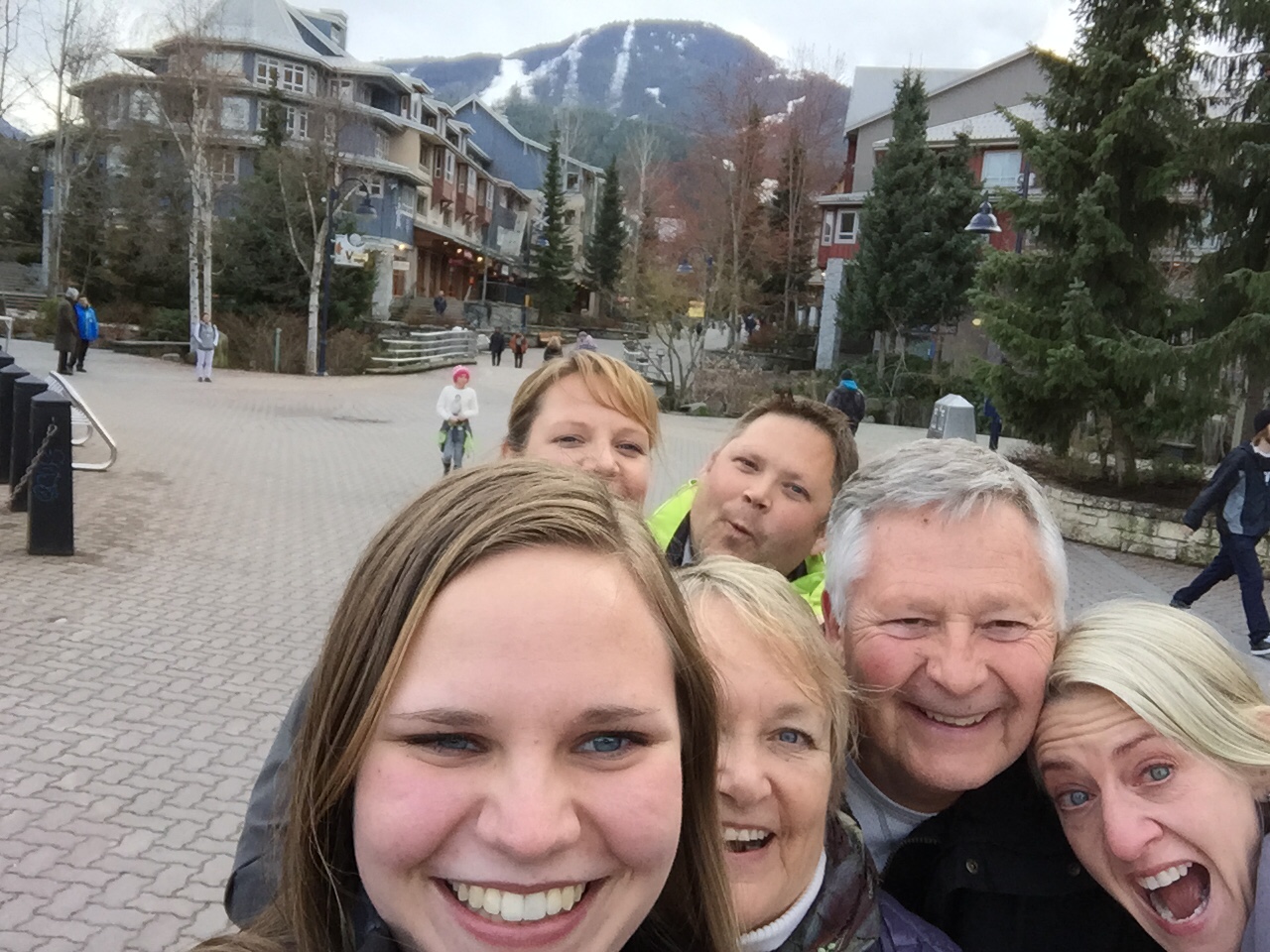 Just back from a fun family spring break trip with my grandparents, cousins, aunt and uncle.
To our friends, family and other Brohams!
The purpose of this website is many fold, but mainly its about experimentation and innovation. Our initial thought is that we need a place to play with internet-based technologies and web design tools. And everyone should own their own name as a .com. Dad is working on developing business process applications in ASP.net, drupal, php, Ruby, mySQL; and I, Wyatt Reader, just wanted to build some cool websites about what I am doing to share with my friends.
Why we put one thing next to another does not always make sense. What does Robotics have to do with my soccer team or my Dad's kitchen and bath design portfolio? Nothing, but each project area reflects something we are working on. And that's the point, we are working on it--making mistakes, trying new things out and then throwing it against the wall to see what happens. We can then share what we learned here at wyattreader.com.
Check out our projects and see what we are up to. Your input and feedback help us so email your thoughts to info@wyattreader.com. And thanks for stopping by.
Wyatt & Scott Reader