Cabinetry/Kitchen & Bath Design
Streets are straight, houses are square, and our bodies are round. We don't belong there. We belong outside, doing stuff. -- Warren Miller
Help me, please!
If you are here and want to really, really, really help me out and have purchased or planning to purchase cabinetry from Rainier Woodworking. Please give me as a kitchen and bath designer, Scott Reader a five star review on Houzz. More importantly, give Rainier Woodworking as a kitchen and bath supplier a five star rating. Our interweb strategy places our professional emphasis on our Houzz presence. In advance, thanks so much!
The Big Red Switch of Kitchen Design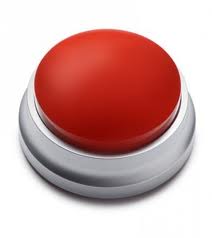 If you are here, most likely I told you to come and hit the big red switch. Touch the above button and it will take you to my links page which is a gateway to an incredible number of great resources. You will find an awesome selection of decorative hardware, door styles, molding profiles, accessories, etc. Enjoy and let me know if you have any quality resources to add.
Design
An important part and initial step of any construction process is the design process. Interestingly, it is one that most people short change. That's a shame, because putting some investment in both in terms of time and, potentially, buying professional expertise can pay huge dividends in the end.
Forms
These forms are all downloadable and fillable. You can email me at scott@wyattreader.com with your completed form:
Proposal Request (see below)
Please contact us for a quotation for your specific cabinetry project.
Fundamentals of Cabinetry Design (for designers)